March News Briefs
Police urge students to be cautious in wake of parking garage assault
Campus police are investing a sexual assault that occurred in broad daylight in the Hammond parking garage. The female student had been sexually assaulted while sitting in her parked car on the garage's second floor. Officers responded within minutes of receiving the emergency call. They were searching for a suspect. Video surveillance showed the suspect, a 20-year-old black man dressed in a blue winter jacket and black pants, running down the northwest stairwell of the parking garage, west across campus toward the Gyte building, then north. He ran off campus across 169th Street into the surrounding neighborhood. Campus police encourage students, staff and guests to pay attention to their surroundings and call 911 if they feel unsafe.
---
New technology enables students to perform virtual dissections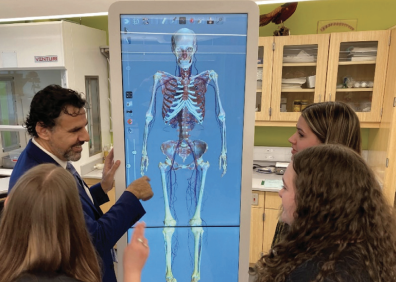 Students in Anatomy, Physiology and Nursing courses are getting a more detailed and interactive view of the human body thanks
to two Anatomage tables that offer interactive 3D visualizations of the human anatomy. The tables demonstrate the interconnectedness of bodily functions and serve as virtual cadavers to benefit pathophysiology lessons. The tables are programmed with several cadavers whose families donated their stories to be used with the tables. They enable allow users to go layer by layer with the body to virtually dissect it and determine the factors that contributed to a person's ailments.
---
Student represents USA at World University Games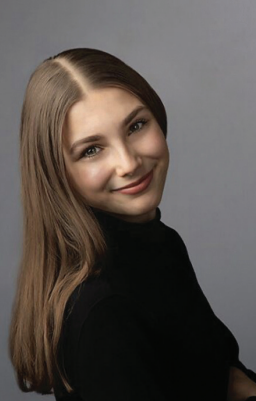 First-year student Finley Hawk, a Communication major, recently competed at the 2023 International University Sports Federation Winter World University Games in Lake Placid, New York. Hawk, a figure skater, represented Team USA at the international competition. In addition to competing, she participated in the Opening Ceremonies, attended live music concerts, met other university athletes from all over the world by participating in pin-trading and attended a long-jump skiing program with other Team USA athletes. However, her interaction with fellow athletes made the greatest impression.
PNW recognized among top Fulbright Scholar Producing Institutions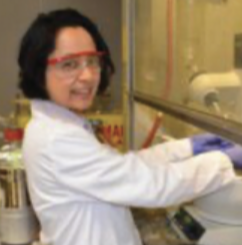 The university has been recognized as a Fulbright Top Producing Institution for U.S. Scholars by the U.S. Department of State for the number of educators selected for the 2022-23 Fulbright U.S. Scholar Program. Two PNW faculty members received Fulbright awards for the 2022-23 period. Maureen Mascha, associate professor of Accounting, is conducting research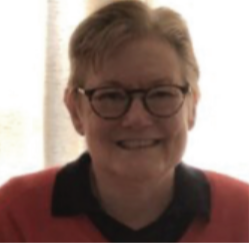 related to sustainability reporting and textual data analytics through June in Finland. Meden Isaac-Lam, associate professor of Chemistry, will be involved with chemistry research in Singapore, Vietnam and the Philippines. Fulbright is the U.S. government's flagship international educational exchange program.
---
Eight students awarded Haas Foundation scholarships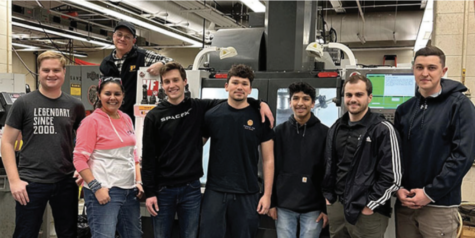 Eight Mechanical Engineering Technology and Mechanical Engineering students are recipients of this year's Haas Foundation scholarships. The awards recognize that the future of manufacturing depends on the availability of skilled workers. One of the primary goals of the Gene Haas Foundation is to provide financial assistance for students interested in manufacturing-based careers. Winners include Jake Dyrkacz, Angela Perez, Pete Cowling, Michael Coy, Azrael Jimenez, Zackary Richards, Michael Mezydlo and Benjamin Fish.
Leave a Comment