Ashley Granados, Staff Writer
February 17, 2019 • No Comments
During winter break, the Fitness Center, Hammond campus, was renovated, with new equipment additions to the weight room, new flooring and branding updates. Rick Costello,...
Amanda Lopez, Editor-In-Chief
February 17, 2019 • No Comments
SGA added two new members to their roster during the month of February, filling in several of the vacant positions that accumulated throughout the academic year. Alex Heaton,...
Sex offense occurs in Gyte Annex
January 22, 2019
January 22, 2019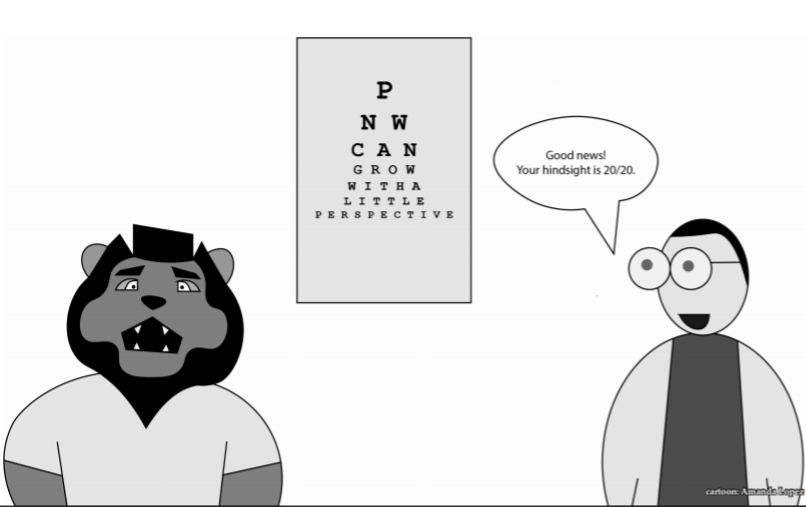 January 22, 2019 • No Comments
Westville class cancellations, travel requirements and growing frustration from faculty and students. Although at odds with the future-focused language of the university since...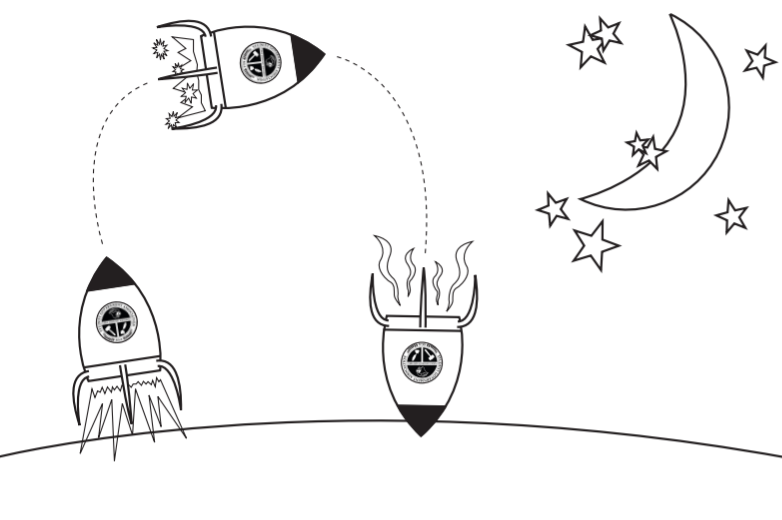 December 10, 2018 • No Comments
As SGA concludes its Fall 2018 session, the discrepancy between what it planned to accomplish and what it has accomplished is notable. Riley Owens, president, and Dustin...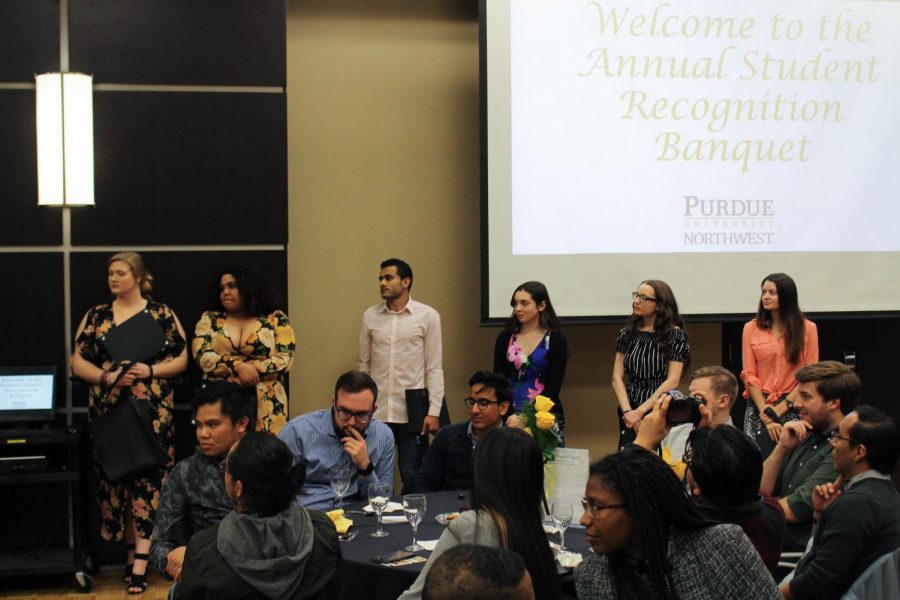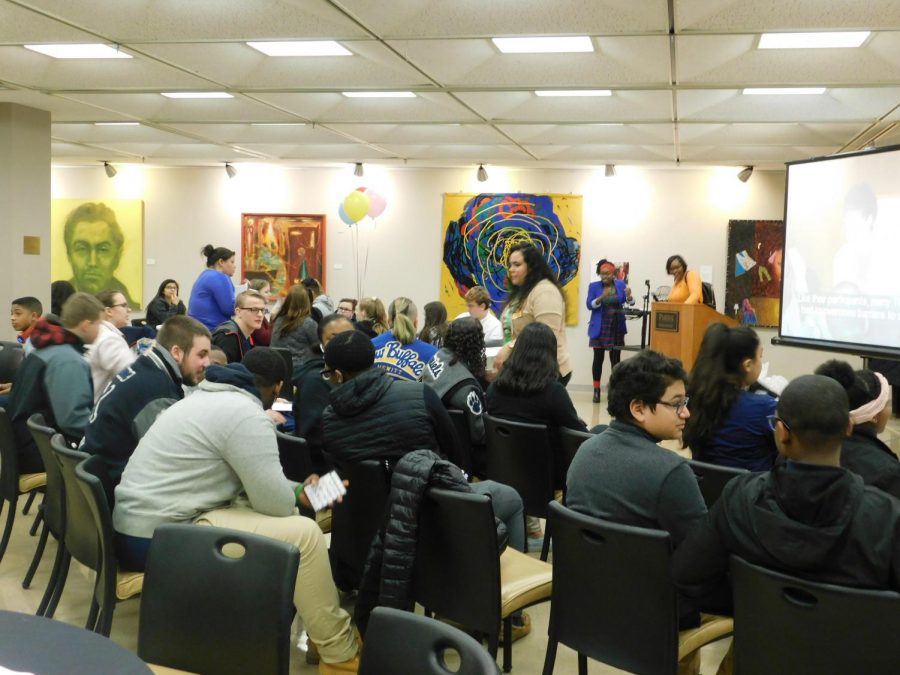 Dalin McCully, Staff Writer | March 4, 2019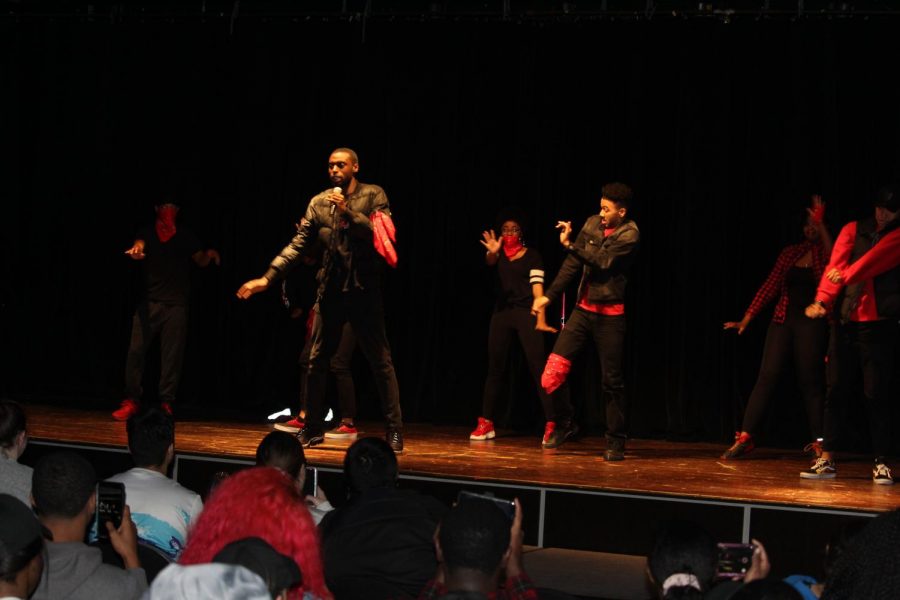 Tiffani Steinhagen, Staff Writer | February 17, 2019
Comron Fouladi, Staff Writer | March 18, 2019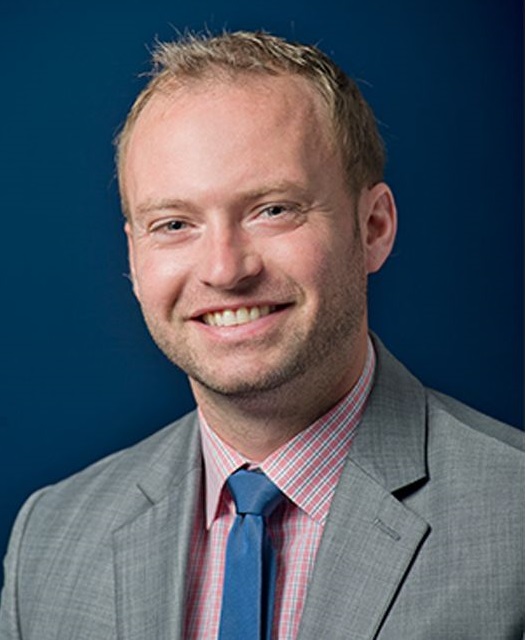 Ashley Granados, Staff Writer | March 4, 2019
Ashley Granados, Staff Writer | March 4, 2019