Ashley Granados, Staff Writer
May 27, 2018 • No Comments
The PNW softball team finished its season in fourth place in the Great Lakes Intercollegiate Athletic Conference with 15-17 conference and 26-26 overall. The team was th...
Amanda Biro, News Editor
April 29, 2018 • No Comments
The Purdue Board of Trustees approved the operating budget for 2018- 19 on April 6 at the Westville campus. The budget is projected to balance the $2.5 million deficit due...
PNW to introduce unlimited data storage
April 29, 2018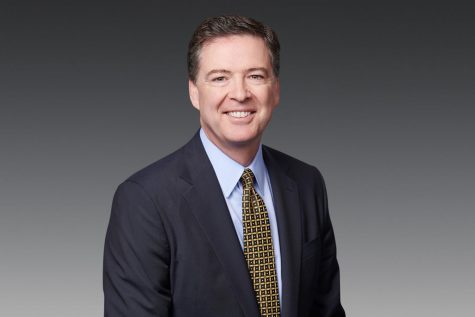 Former FBI director to speak at Sinai Forum
April 17, 2018
Amanda Lopez, Editor-in-Chief
April 16, 2018 • No Comments
Presidential candidates usually publicize their goals before they get into office. These goals are often inflated, but they drift in the direction of the candidate's mission....
April 16, 2018 • 1 Comment
I was quite pleased to see that Purdue Northwest received a high ranking for our work with military, enlisted and veterans. Irrespective of what one thinks about various government...