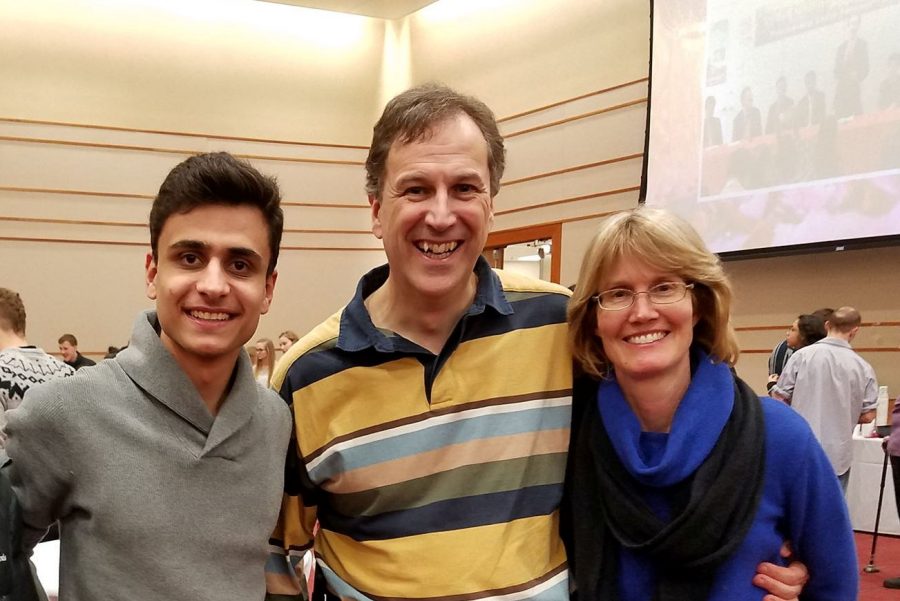 Mohammed Alsulaiman, Reporter
March 11, 2020 • 1 Comment
For some international students, enrolling at PNW is only part of an American education. Many choose to steep themselves in the culture by living with an American family. Only...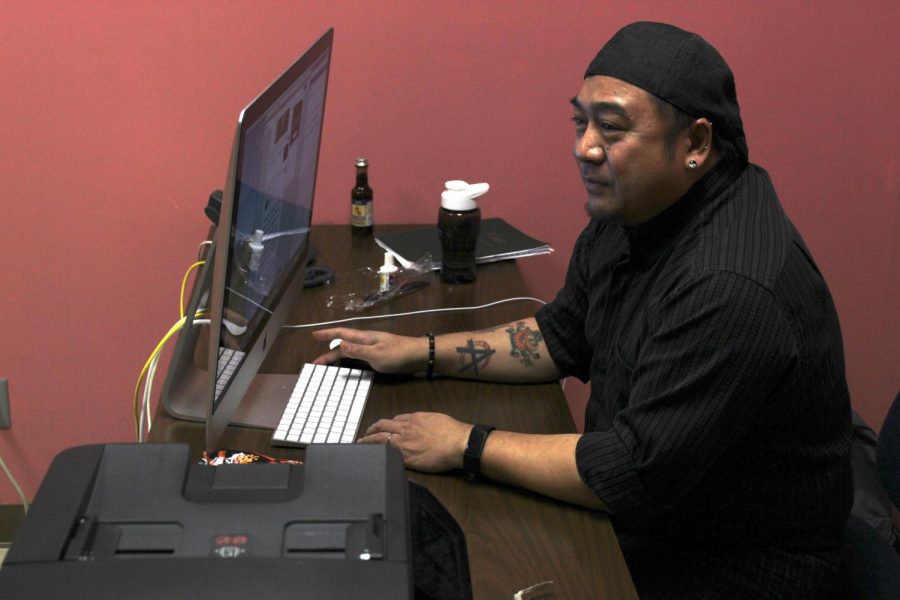 Mason Crist, Reporter
March 11, 2020 • No Comments
Call it what you want: Work of art, religious expression, personal narrative, drunken impulse or bad decision. When it comes to tattoos, they may also be threats to landing...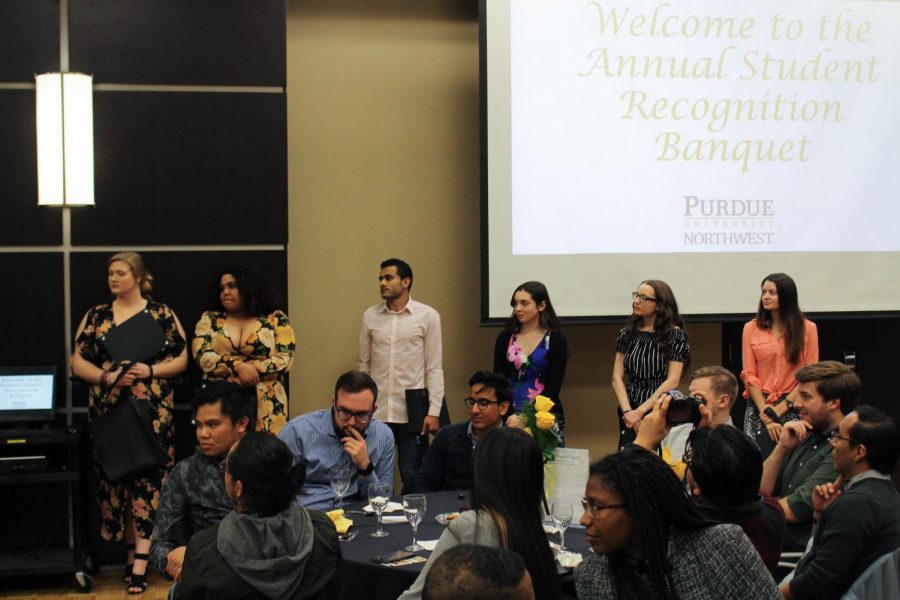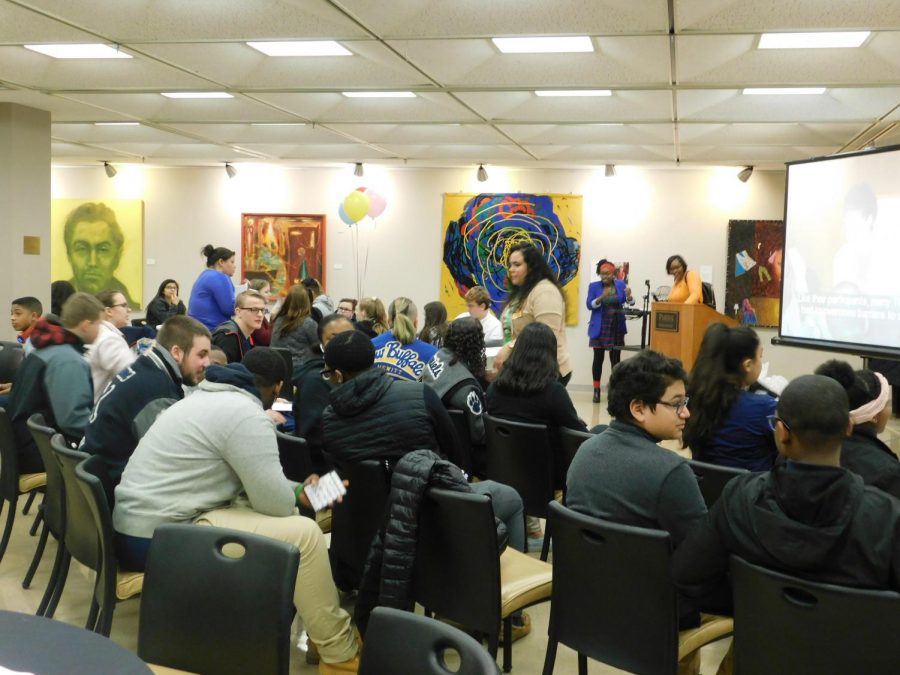 Dalin McCully, Staff Writer | March 4, 2019