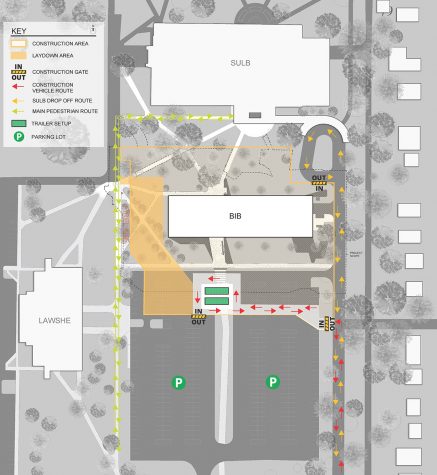 Amanda Lopez, Editor-in-Chief
June 30, 2018 • No Comments
Construction of the Bioscience Innovation Building on the Hammond campus will begin July 2. All entrances to the SULB will remain open during construction and pedestrian paths...
Amanda Biro, News Editor
April 29, 2018 • No Comments
The Purdue Board of Trustees approved the operating budget for 2018- 19 on April 6 at the Westville campus. The budget is projected to balance the $2.5 million deficit due...
PNW to introduce unlimited data storage
April 29, 2018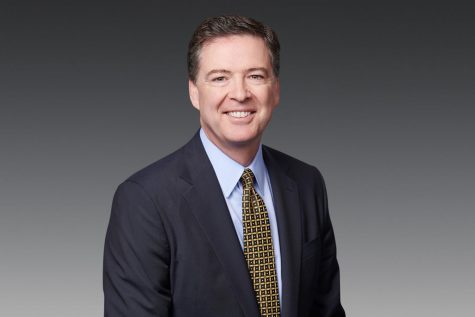 Former FBI director to speak at Sinai Forum
April 17, 2018
Amanda Lopez, Editor-in-Chief
April 16, 2018 • No Comments
Presidential candidates usually publicize their goals before they get into office. These goals are often inflated, but they drift in the direction of the candidate's mission....
April 16, 2018 • 1 Comment
I was quite pleased to see that Purdue Northwest received a high ranking for our work with military, enlisted and veterans. Irrespective of what one thinks about various government...