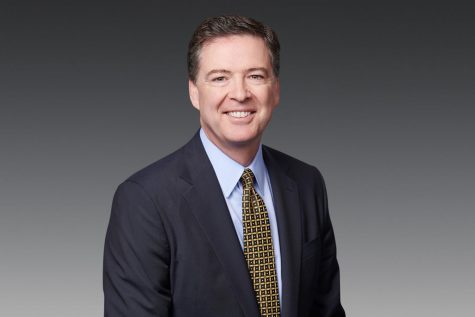 Amanda Biro, News Editor
April 17, 2018 • No Comments
James Comey, former FBI Director, will open the 65th Sinai Forum on Sept. 9 in the Stardust Event Center at Blue Chip Casino, Hotel & Spa in Michigan City. Leslie Pl...
Clayton-Adam Johnson, Staff Writer
April 16, 2018 • No Comments
NiSource Inc., parent company of NIPSCO and Columbia Gas, awarded a $100,000 grant to the Center for Innovation through Visualization and Simulation on the Hammond campus...
Day of Giving aims to beat last year's $900,000 in donations
April 16, 2018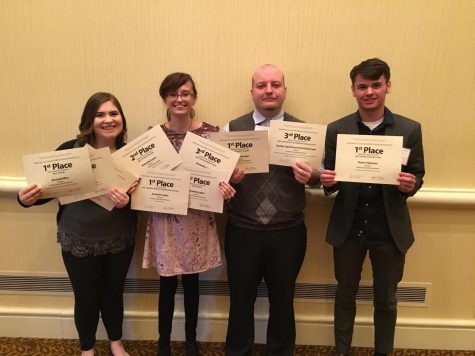 PNW journalists recognized for reporting
April 7, 2018
Amanda Lopez, Editor-in-Chief
April 16, 2018 • No Comments
Presidential candidates usually publicize their goals before they get into office. These goals are often inflated, but they drift in the direction of the candidate's mission....
April 16, 2018 • 1 Comment
I was quite pleased to see that Purdue Northwest received a high ranking for our work with military, enlisted and veterans. Irrespective of what one thinks about various government...