Earthquake shakes student worried about his family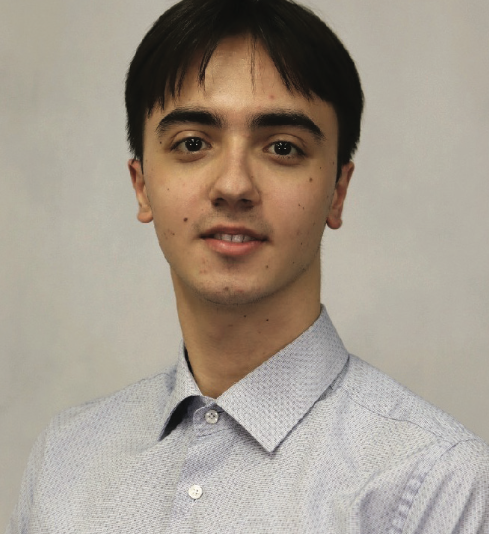 An earthquake that has killed over 47,000 people occurred thousands of miles from Hammond, but for a sophomore Computer Engineering student it feels much closer to home.
Semih Saglam has been checking on his friends and family in Turkey since the news of the quake came out. 
"I had read a message from a group chat with my friends back home," he said. "They were asking if everyone was okay." 
Saglam is from Gaziantep, a city of over 2 million residents in southern Turkey near Syria, 20 miles from the quake's epicenter.
"I called my family and they were in shock by the reality of the earthquake," he said. "They had to leave their apartment since there was danger of collapsing and a lot of buildings already collapsed."
The deadly 7.8-magnitude earthquake struck Turkey and Syria in the early hours of Feb. 6. This was followed less than 10 hours later by a 7.5-magnitude aftershock slightly to Gaziantep's north.
With the city being close to the epicenter, Saglams' family were in a dangerous area where buildings were collapsing around them. He said his parents slept in their car for three days after the quake.
The death toll has surpassed 7,000 in Gaziantep alone and it is expected to rise as they continue to clean up the wreckage left behind. 
People in Turkey have taken refuge in shopping malls, stadiums, mosques, and community centers. The government  confirmed that more than 5,000 buildings have been destroyed. 
Workers are no longer hopeful of rescuing people in the rubble.The emphasis has switched to removing bodies and clearing debris. Many places are still dangerous, but Saglam is relieved that his family is safe for the time being. They were able to leave Gaziantep and move to a city about 300 miles to the northwest, a safer location in the center of Turkey.
"They went to Aksaray, a city where we have an apartment and relatives there," Saglam said.
Leave a Comment