PNW's Hidden Treasure- Kaci Pampreen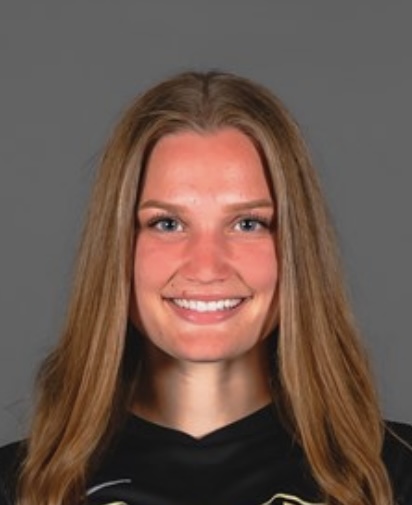 Kaci Pampreen has discovered an oasis on the Hammond campus. 
During her sophomore year, she accidentally stumbled upon a little pond tucked between Peregrine Hall, the Fitness and Recreation Center and the White Lodging Center of Hospitality & Tourism Management. 
"If you go behind the dorms, there is a lot of wildlife that people don't know about," she said. "It's a very private area, not a lot of people go over there and honestly I don't think a lot of people know about it."
If you look at the school map, you'll see the unnamed pond. It is surrounded by an abundance of nature and wildlife. Few students beyond Hospitality and Tourism majors or residents of the campus dorms realize it even exists.
But Pampreen, a senior Business major, thinks it's refreshing slice of nature. "There is even a tiny waterfall and a stream," she said.  
She finds peace in taking a stroll around the pond and exploring the surrounding nature. If the weather is right, she has even napped there.
"During the winter when the pond freezes over, the hockey team will go out there and play," she said, adding that she thinks the team should set up regular inter-squad games on the pond for PNW students' entertainment.
Pampreen said she looks forward to visiting the pond after graduation.  
 "Hopefully the pond gets more attention in the future because it is very serene," said Pampreen. "I haven't really taken anyone there but I would be willing to share." 
Leave a Comment