Interim Dean of Students hired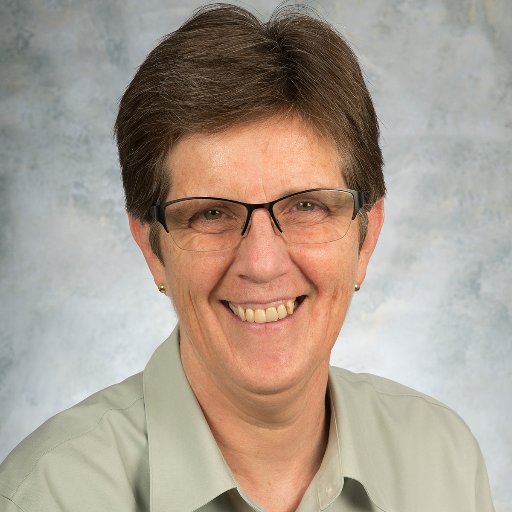 Hang on for a minute...we're trying to find some more stories you might like.
Meg McKeon was named interim assistant vice chancellor of Student Affairs and Dean of Students on Aug. 27.
A search to fill the position was conducted by Carmen Panlilio, vice chancellor for Enrollment Management and Student affairs, in collaboration with the National Organization of Student Affairs Administrators.
Panlilio said McKeon was a good fit for the university because of her willingness to teach.
"The first thing that came out of her mouth was uninterrupted service to the students," Panlilio said. "She will bring a fresh perspective, reliability and include the [office of the Dean of Students] best practices to create excellence at all levels and teachable moments."
McKeon was a dean of Students at Buena Vista University in Storm Lake, Iowa and has 25 years of experience in dean administration. She recently finished being interim director of health services of two years at Illinois State University.
She said her priority will be to work with SGA and interact with students on campus.
"Student governance is something that is important to me and I'd like to work with a student activities board so that students have more of a voice in what's going on in their lives at the university," McKeon said.
McKeon will also have a open door policy in an effort to be visible to students and encourage their interaction with her.
Her academic background consists of a bachelor's in recreation from Shepherd University in Shepherdstown, West Virginia in 1978, a master's in social work from the University of Maryland in Baltimore in 2001 and a doctorate in higher education management from the University of Pennsylvania in 2006.
She believed PNW was a good fit for her because of similar interests in student services, specifically at the Office of the Dean of Students.
"They have a very talented and dedicated staff that I would like to help them develop a foundation that is known for excellence in student affairs," McKeon said.
At the moment, she said she is trying to learn more about the university before deciding what initiative she begins to work on next.