Women's soccer hires new coach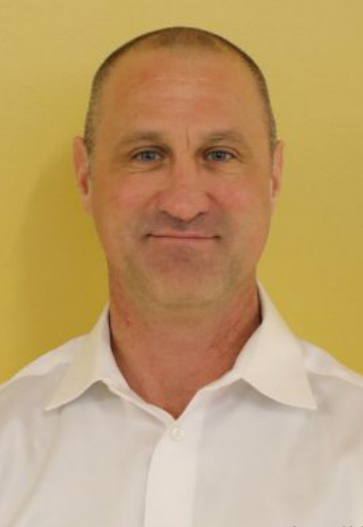 Hang on for a minute...we're trying to find some more stories you might like.
The athletics department announced that Jake Truty will become the head coach for the women's soccer team. Truty was assistant coach for men's soccer at PNW during the 2016-17 season.
Truty said he is looking forward to this opportunity.
"Last fall, working with the PNW men's soccer program was a great experience. Being a part of the women's soccer program is exciting and the student-athletes, staff and administration have been very welcoming,"
Truty said. Truty said he understands he will be coaching a team that finished winless last season, but it does not affect his confidence in the team.
"I have the experience, a strong work ethic and the recruiting connections to move the women's soccer program forward," Truty said. "I am confident that the team will improve. Through outstanding teamwork, hard work and dedication we will improve on a daily basis."
Prior to joining the Pride, Truty coached Robert Morris University's men's soccer in Chicago for nine seasons. Under Truty's tenure at Robert Morris, he led his team to win the 2011 Chicagoland Collegiate Athletic Conference regular-season title with a 9-1- 0 conference record and a 14- 4-0 overall record. Truty was also named the CCAC Men's Soccer Coach of the Year for the 2011-12 season.
In addition to his years at Robert Morris, Truty was the coach for the Green White Soccer Club in Mount Prospect, Illinois, for four years. The team consisted of amateur men's players with both collegiate and professional experience.
Truty was also the goalkeeper coach for the boy's and girl's youth programs for the Sockers FC Chicago, a club program based in Palatine, Illinois. Truty was a former men's soccer standout at his alma mater Aurora University and played soccer professionally for the Rockford Raptors from 1995- 97 and the Albuquerque Geckos in 1998.
Rick Costello, athletic director, said he believes Truty will help the women's soccer team move forward in its second year in NCAA Division II. Costello hopes Truty's experience can change the results of their season, after the women's soccer team finished the season without a win.
"Coach Truty knows what it takes to lead a successful soccer program," Costello said. "Coach Truty has experienced outstanding success as a head coach, and, therefore, I expect that we will develop the women's soccer team into a competitive program in the GLIAC.