Men's club volleyball announced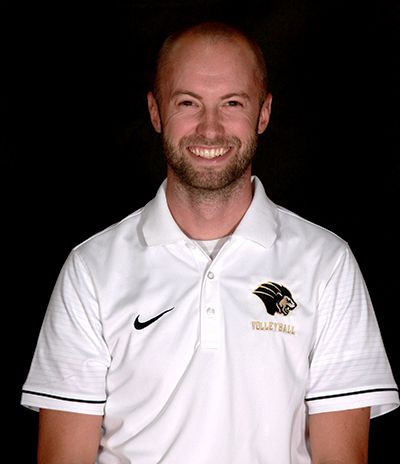 Hang on for a minute...we're trying to find some more stories you might like.
The PNW athletic department will debut men's club volleyball during the 2018-19 season. Cory Sackett, assistant coach of women's volleyball, is set to lead the team.
Sackett joined the PNW volleyball coaching staff during the 2014-15 season, helping the team to an 18-16 record and a 10-9 record in the Chicagoland Collegiate Athletic Conference.
Since the addition of Sackett, numerous school records have been broken such as wins (10), kills (1,130), kills per set (10.00), attack percentage (.130), assists per set (9.27), service aces (180), block assists (231), digs (1,614), total blocks (141.5) and points per set (12.85).
Sackett has coached club volleyball for the last 10 years for Club 1 Volleyball in Plainfield, Illinois. In 2016, his 17 Elite boys' team won an Amateur Athletic Union National Championship as well as the Bronze Championship at Junior National Championships finishing as the No. 12 ranked team in the country and No. 1 ranked team in the Midwest Region.
Rick Costello, athletics director, said the department is looking to add club sports in order to expand the opportunities students have to participate in athletic activities.
While there are no official plans of adding other sporting clubs to the mix, Costello leaves the potential of adding ice hockey, lacrosse, bowling or wrestling on the table. He said the addition of men's volleyball is another outlet for students to get involved.
"I believe there are many benefits to participation in club sports, intramurals, athletics and the Fitness Center. Physical activity, health and wellness, lessons learned through participation – teamwork, leadership, perseverance – and social aspects of bringing the campus community together are all vital," Costello said.